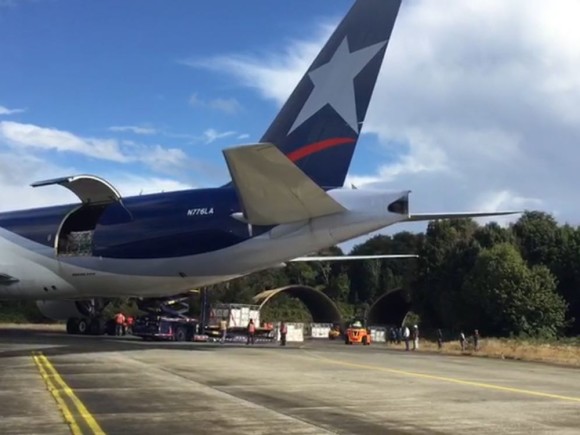 The heifers, owned by the Cooprinsem agricultural and service cooperative, were loaded on three Boeing 777 cargo aircraft bound for the city of Quito.
With more than 850 attendees, the meeting addressed the main current and emerging challenges the industry faces in terms of logistics and cold chain.
In November, the transport of the works that gave life to this exhibition took place. There were almost 10 tons of art belonging to the Musée National Picasso-Paris.
Based on the pillars of agility, reliability and trust, the new product portfolio includes 11 care options and three services that, combined, offer tailored solutions to the specific needs of each and every shipment.