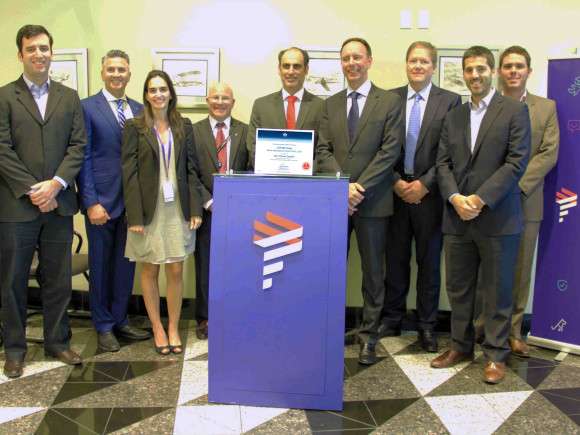 LATAM Cargo has successfully passed the audit that reviews and certifies that all processes – including quality management, personnel training and supplier management – comply with IATA's standards for the transport of pharmaceutical products (PIL).
A year after the launch of its new brand and product portfolio, LATAM Cargo continues to work to consolidate itself as one of the best alternatives when it comes to transporting cargo from, to and between Latin America.
Since Friday, April 21, 2017 the SCL import warehouse belonging to LATAM Holding, Fast Air moved its facilities to the new cargo area at the Santiago de Chile Airport. The new facilities will allow a more dynamic and efficient service to be delivered.
LATAM Airlines Group ('LATAM') was named in the 'World' category of the Dow Jones Sustainability Index (DJSI) for the fourth consecutive year, representing one of only three airline groups in this category globally.